Cover Story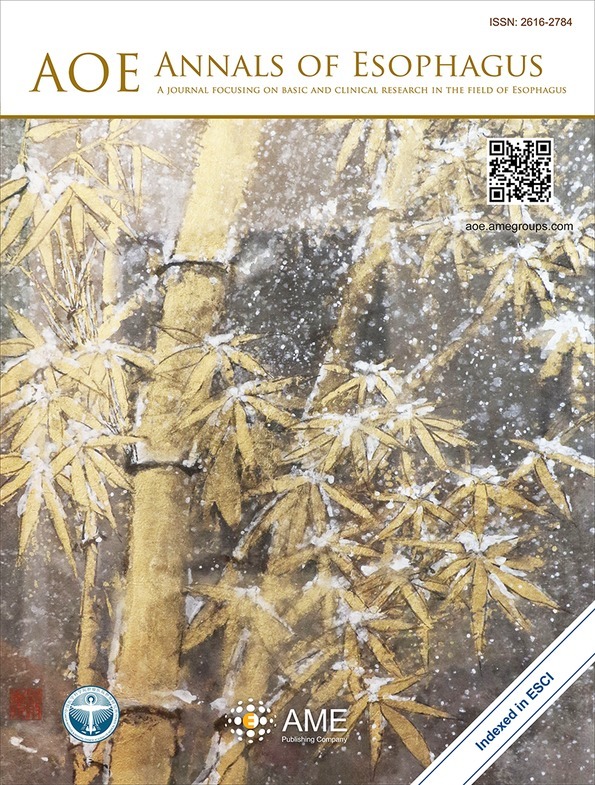 Title: Bamboo in a snowy night
Medium: Black Xuan paper
Description: Bamboo has always been an important subject of Chinese art. Ancient Chinese literature held bamboo in high esteem. Plum, orchid, chrysanthemum and bamboo were often referred to as the "four gentlemen". Throughout history of China, there were "bamboo painters" who dedicated their lives to paint nothing else but bamboo only. It is not difficult to understand why we study this plant. Bamboo is strong, upright and dependable. It bends in heavy rain, wind or storm but almost never breaks. Together it symbolizes the Chinese virtues of courage and endurance.
The four parts of bamboo that should be clearly depicted in a Chinese painting are the stem, knot, branches and leaves. This painting, entitled Bamboo in a snowy night, was created using Chinese gold paint on a black Xuan paper. It represents stamina and resilience in the face of adversity.
Artist: Anthony P Yim, MD
Having graduated from Cambridge with double First Class Honors in Medical Sciences Tripos (Part II Pathology), Dr Anthony PC Yim was admitted to Oxford University Medical School on the Hobson Memorial Scholarship, where he graduated with distinction. He pursued a career in cardiothoracic surgery and was trained in some of the top medical institutions, both in UK and USA. He returned to Hong Kong in 1992 to join the Department of Surgery at the Chinese University of Hong Kong. He pioneered the development of Minimally Invasive Thoracic Surgery or keyhole surgery of the chest, which earned him a widely acclaimed international reputation. He was promoted to be the Chief of Cardiothoracic Surgery in 1995, and Chair Professor of Surgery in 2002. In 2017, he decided to give up his highly successful career as a surgeon to pursue after his childhood dream of being an artist.