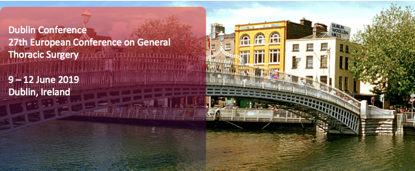 The 27th European Conference on General Thoracic Surgery is going to be held during 9 – 12 June 2019 in Dublin, Irland.
The AME Editorial Team is glad to attend the conference to exhibit our books and journals like the Journal of Thoracic Disease (JTD), Journal of Visualized Surgery (JOVS), Video-assisted Thoracic Surgery (VATS), Shanghai Chest (SHC) and Current Challenges in Thoracic Surgery (CCTS), etc. at the booth (named "AME Publishing Company" at No. 15).
Especially, as the academic cooperator of this event, JTD has worked with Dr. Enrico Ruffini and Dr. Alessandro Brunelli to publish the Sixth Edition of European Perspectives in Thoracic Surgery dedicated to the ESTS Annual Meeting: https://jtd.amegroups.com/issue/view/378.
We would like to seize this great opportunity to meet our authors, editorial board members and readers. We warmly welcome you to stop by our booth when available and join us at the event. Look forward to meeting you in Dublin.
Floor Map: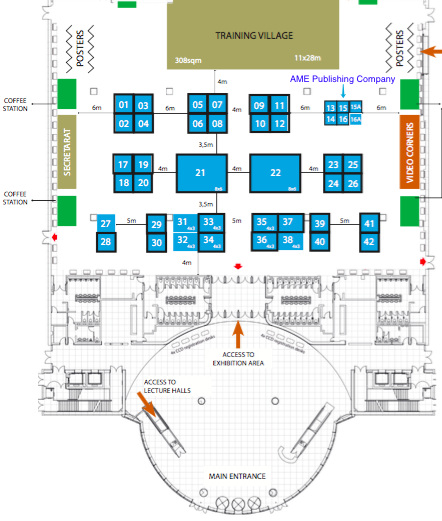 Exhibition Schedule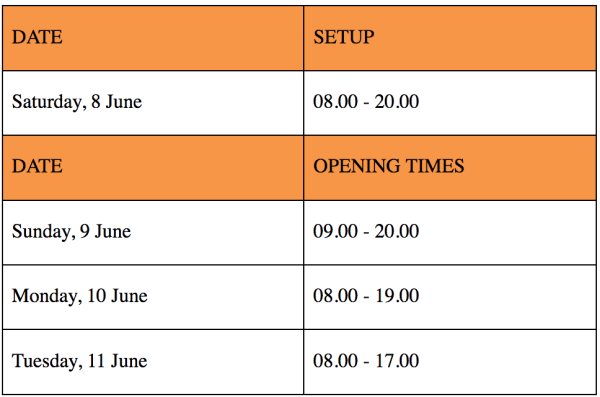 ---